Learn a little more about some of our wonderful, local business owners and their stories. Each small business in Payson, Arizona has a unique story that we are very proud of.
Payson Paint & Supply is a family owned and operated business that has been serving the Rim Country since 1991. Eric Woods owned the paint shop for 27 years. He taught Samuel everything paint and customer service.
Samuel and I took over the business in 2018. We continue to provide quality paint matching, quality products, and quality service to our contractors and homeowners. We genuinely care about our customers and want the best outcome for every project, big or small.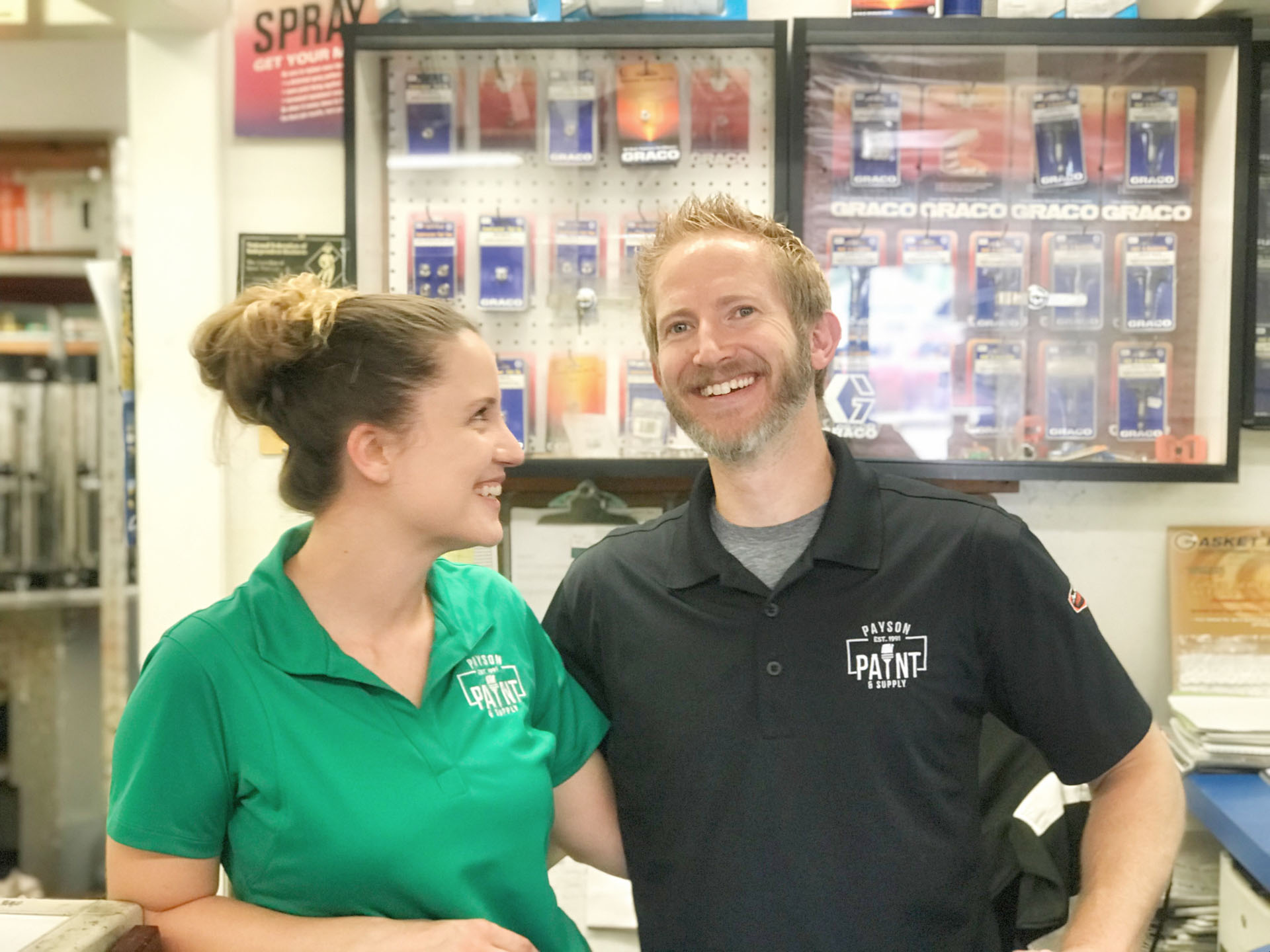 Being a part of the business community in Payson is special to us because we both come from family owned businesses in town. Our customers are our friends, and it is so rewarding seeing our products perform on homes and businesses around town!
Life can be grueling. We get caught up in the grind without even knowing it. We need space to breathe, trust, and be reminded of our purpose. We want Woodland to be a place that helps you find clarity. A place that refreshes and rejuvenates your soul. A place that inspires you to live intentionally.
One of the unique things about us is we only have services on Sunday evenings. We have found that this allows for more intentionality about church attendance and involvement. We love the idea of ending the weekend and starting the week worshiping at Woodland. It's been an honor being a part of the Payson community over the past year. It's our hope to continue to provide a place for people to connect and grow spiritually, and be a resource for those in need.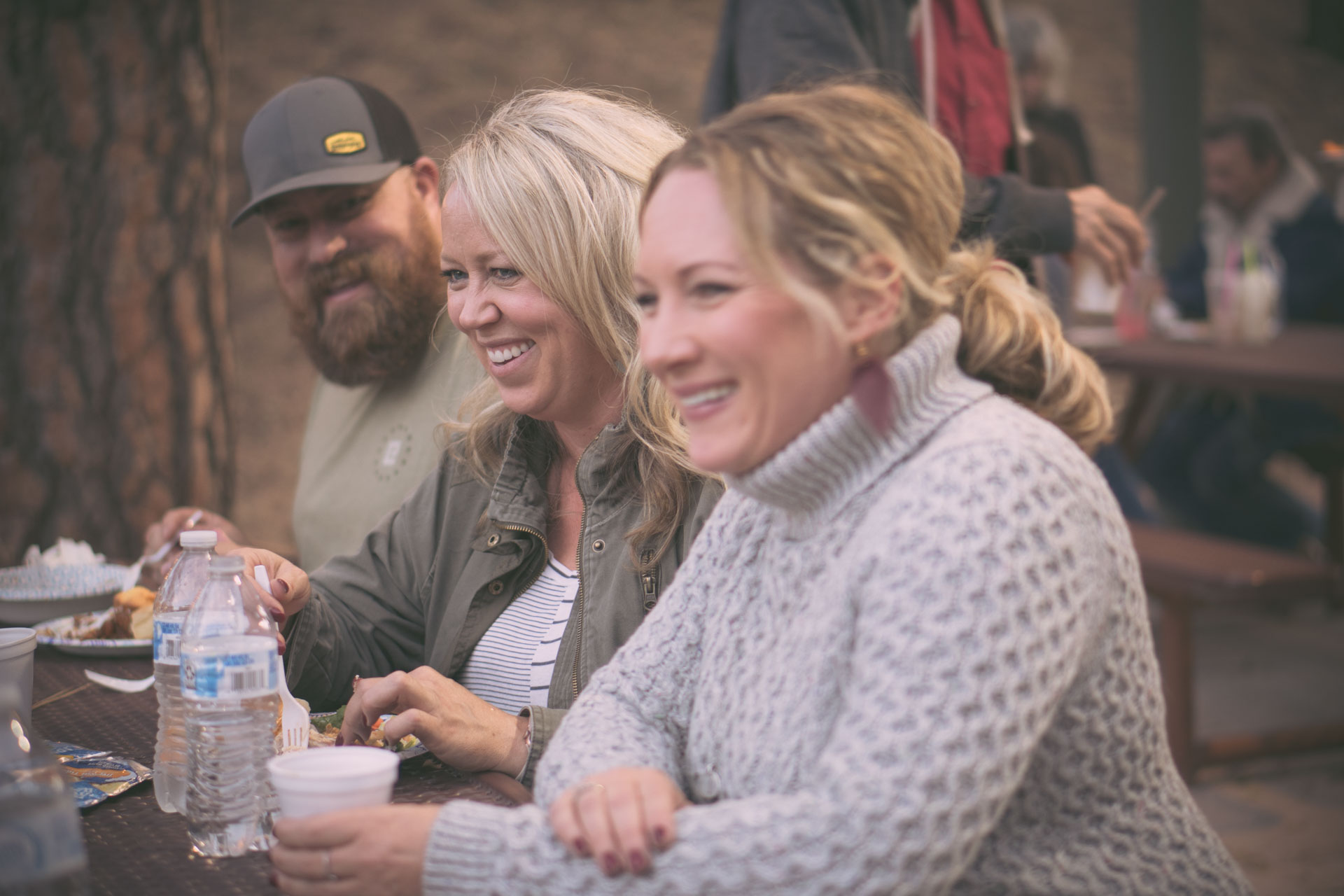 "The thing we love best about Payson and the rim country is being part of a culture that cares for our community."
Donna Rice Interior Design
I am lucky. Working as an interior designer for over 25 years, I wake up every morning knowing that whatever the day brings I have an opportunity to be creative and design something new helping others improve and enjoy their lives. I believe that each space, be it a home or a business must be designed for the individual client uniquely highlighting their taste and personality.
I am very excited and honored to work in the Payson business community. I have found incredible support here where all facets of creating and building a business are not only lifted up but cheered on by the Payson brotherhood. I look forward to contributing to that tradition so I too can help build the Town of Payson into a thriving place to live and work. For me the reward of being an interior designer lies not only in a successful outcome but in the connections that are made during the design process.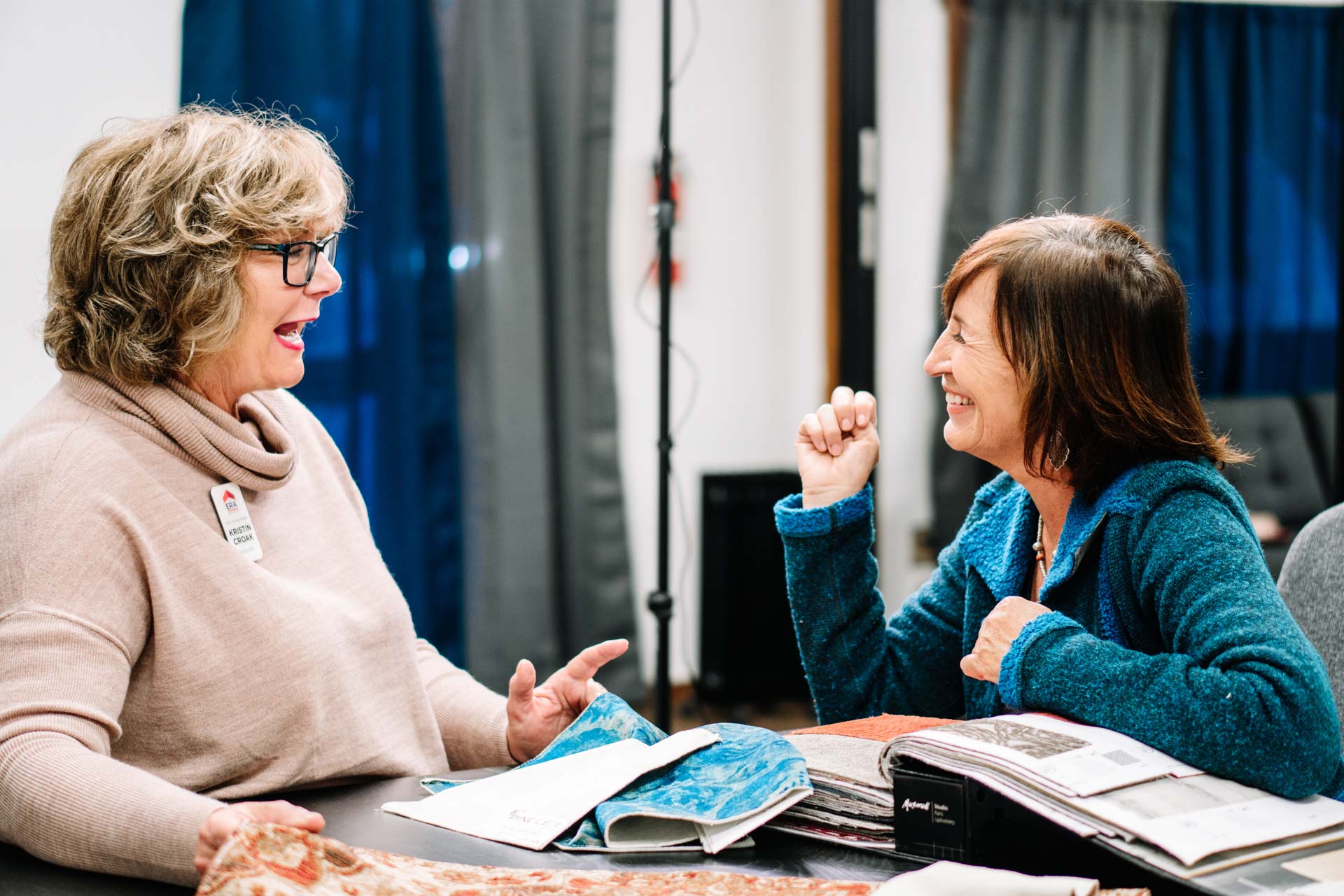 "I have found incredible support here where all facets of creating and building a business are not only lifted up but cheered on by the Payson brotherhood."
I hosted a launch party for my business in 2019 at my home. This town didn't know me or my family, yet my home was full of local business owners showing their support. Legion Land Management and Design opened July of 2019. Our goal is to create beautiful outdoor spaces. It is so beautiful up here in Rim Country and the weather is almost perfect all year round.
Our goal is to give everyone a space outside to use as an extension of their home.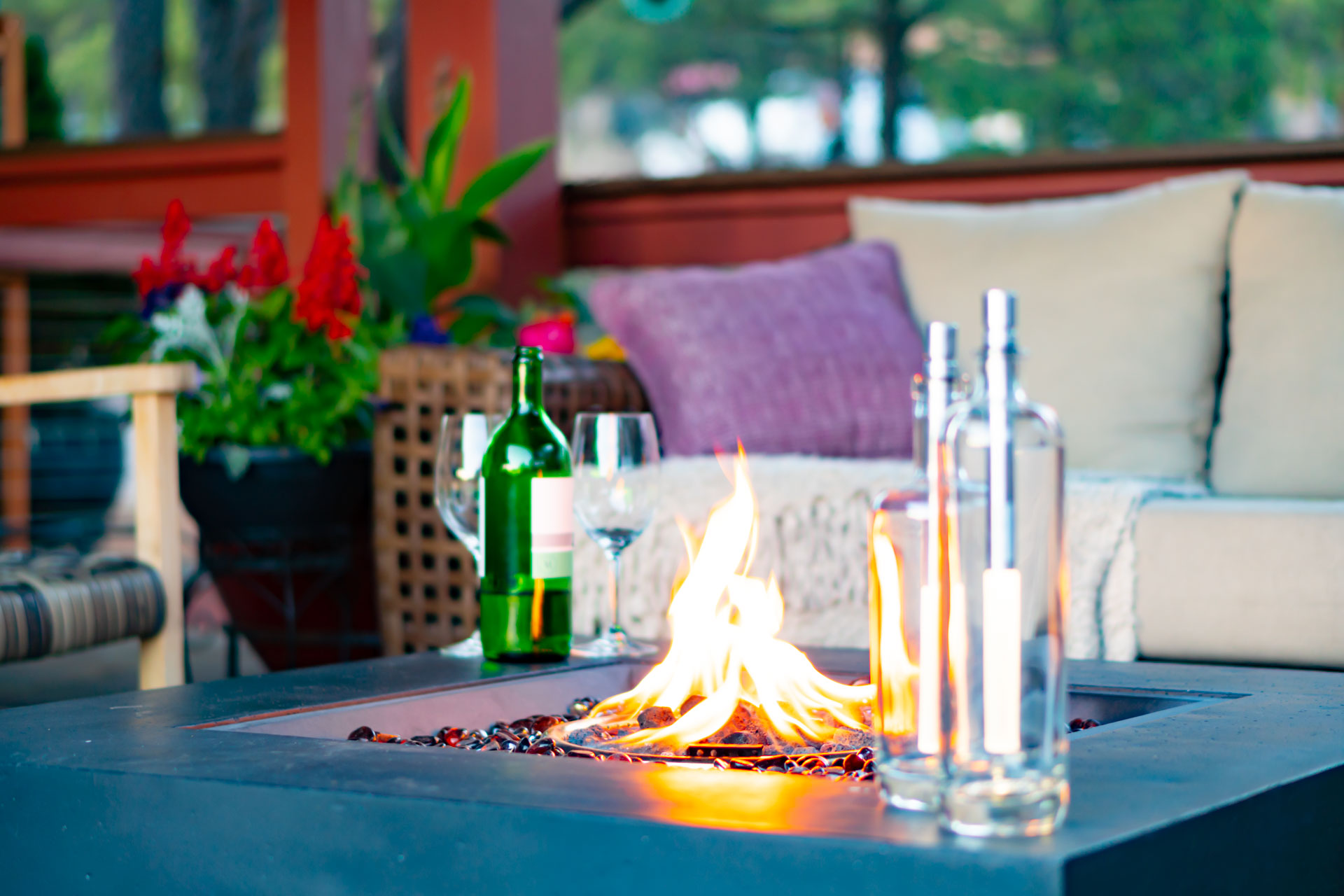 Would you like your story to be featured?